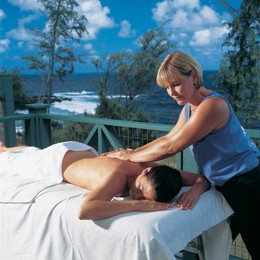 MASSAGE THERAPIST

Need to feel Kneaded Too !

Attention Local Massage Therapists; when was the last time you had a massage ?

This site is for Fort Smith Massage Therapists to meat other massage therapist to exchange Ideas and to trade massages.

There will be  good times for all 

You will have an opportunity meet and exchange massages with other

local therapist.

Lets plan a gathering

sometime in September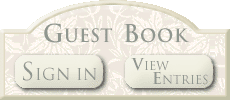 Please Sign Guest Book

               and

I want to invite everyone to visit
Merchant Circle.Com
.Just follow the link at the top of the page, link back to me and place your free online ad
Also check out Book Now to setup  your free online appointment book

ClickBook is an even better online appointment book with email and text message reminders
And dont forget your free t-shirt from Vista Print

Sign Guest Book to add your contact information and let everyone know what is on your mind

Free online Advertising

http://www.yellowpages.com/info-LMS71833982/Pleasant-Valley-Massage?from=qpibp